News
10 Things You Should Never Throw In The Garbage
Every year, mass amounts of e-waste are thrown in the garbage causing terrible harm to the environment. By using an Electrobac, the materials derived from recycling, such as metals and plastics, are reused in the production of new products. In addition, the electronics suitable for reuse go through an extensive data destruction process and multiple functionality tests. They are then refurbished for a second life.
You can make a difference, and Electrobac is here to help!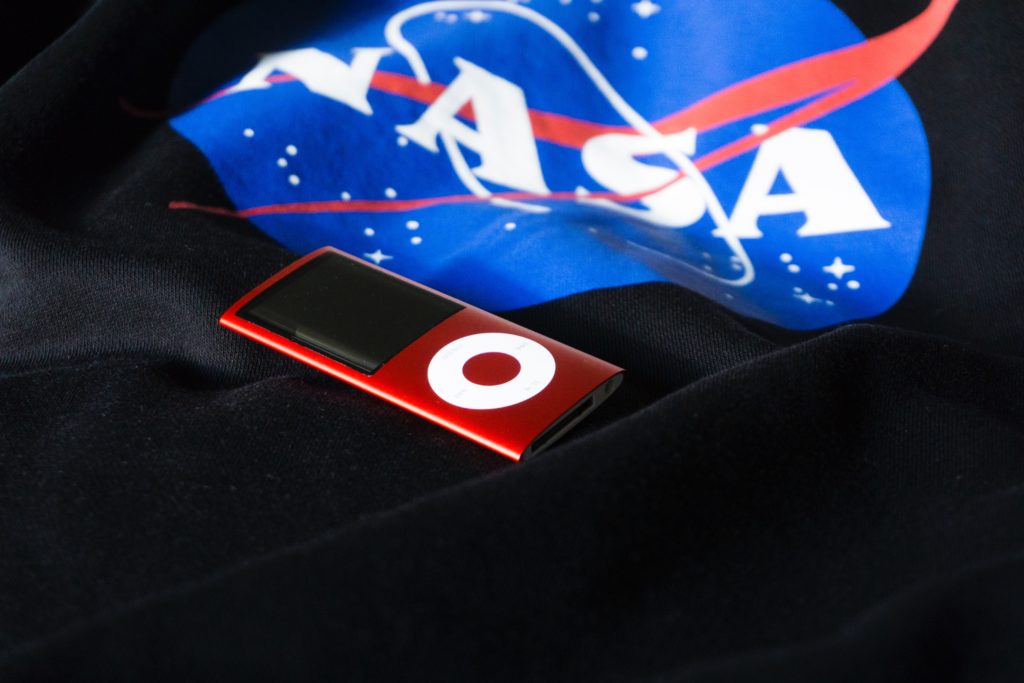 1. MP3's and iPods
Sure, that old iPod Nano brings back some good old memories, but if you haven't used it in the last ten years, chances are you probably never will.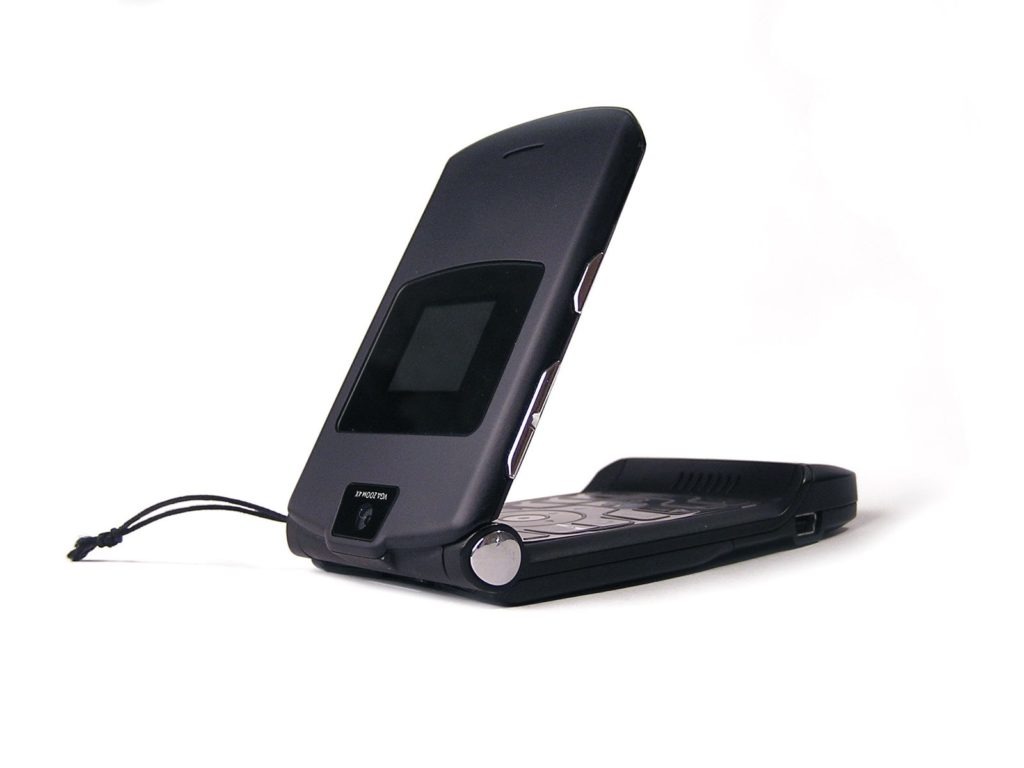 2. Your old cell phones
Seriously, what are the odds that you will swap your iPhone XS for that Motorola RAZR?
Knowing that only 55 recycled cell phones represent the same carbon footprint as removing one car off the road for a full year, you might want to properly dispose of the ones you don't use.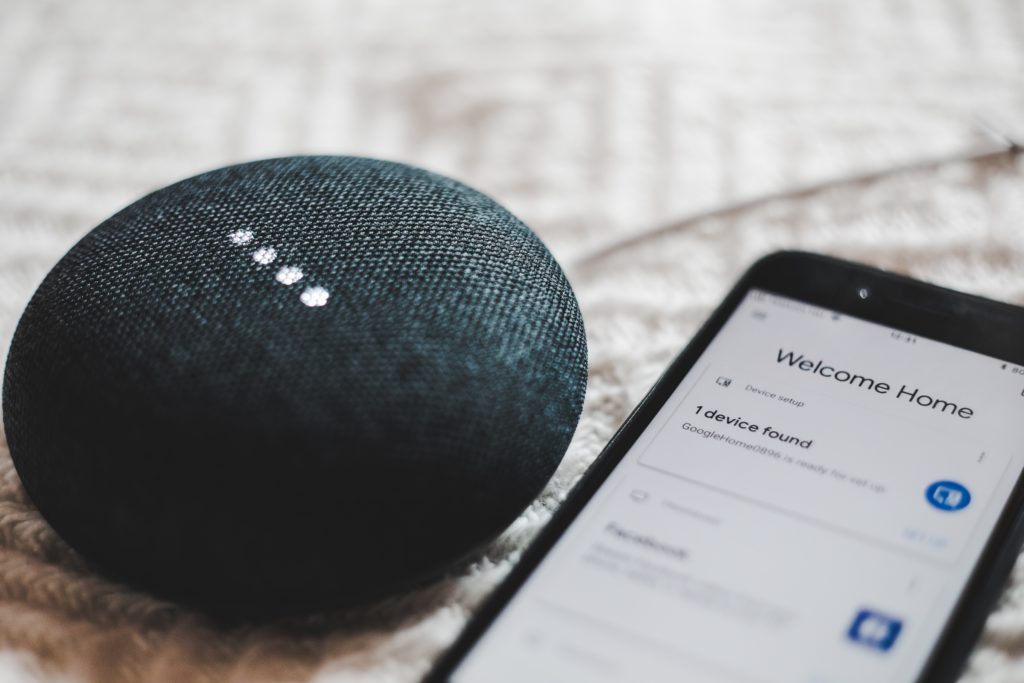 3. Your portable speaker 
Did you upgrade your small portable speaker for one with better sound and battery? If so, make sure you recycle your old one. Chances are, you won't be using it again.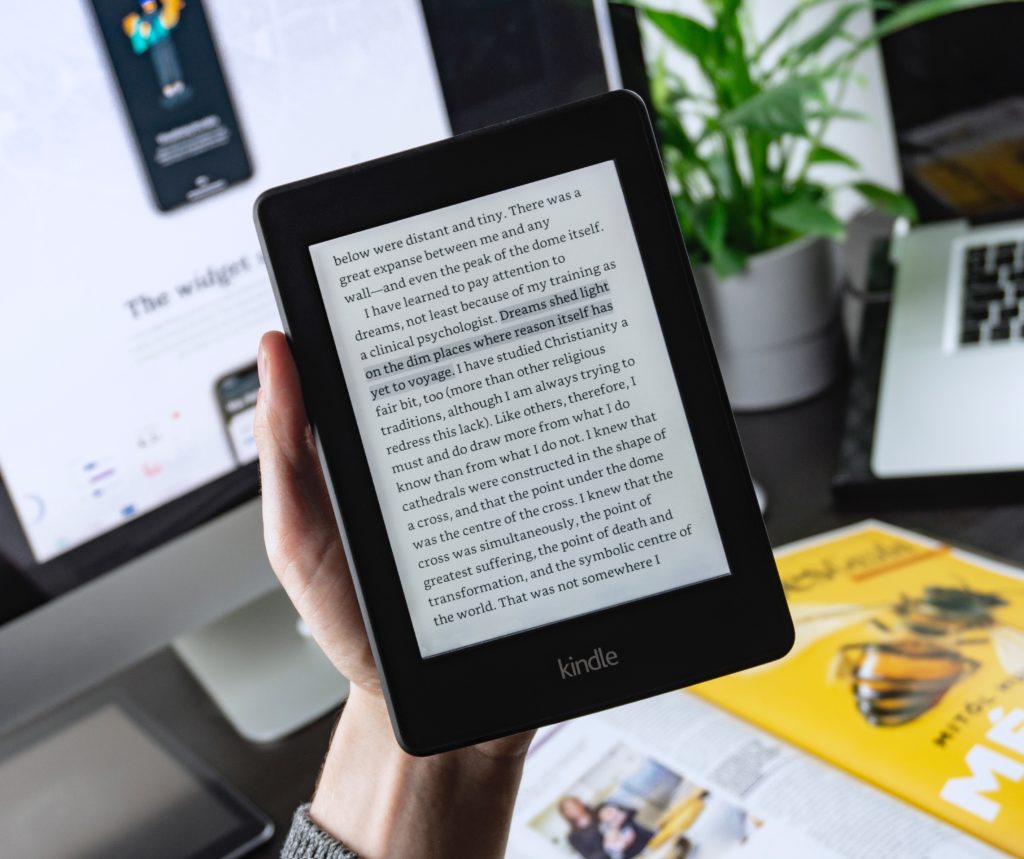 4. Your e-reader
E-readers are known to be good for the environment because they replace tons of books without harming forests. Though, if you really want to make a difference, make sure you dispose of them responsibly.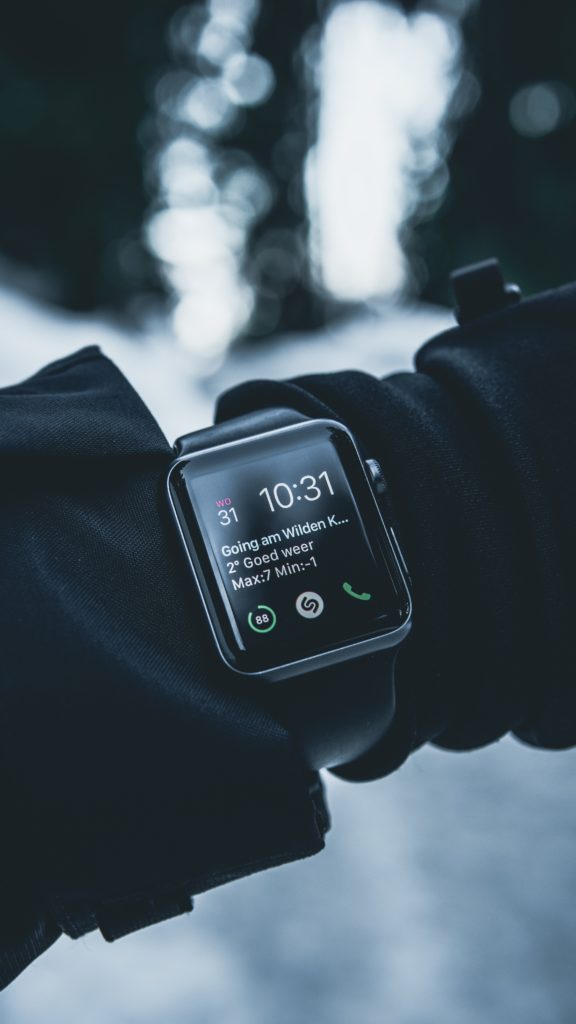 5. Your smartwatch 
Fitbits, Garmins, Apple Watches, etc. are practical and especially great to track your health and activity. Make sure the planet stays healthy too by recycling them properly once you don't use them anymore.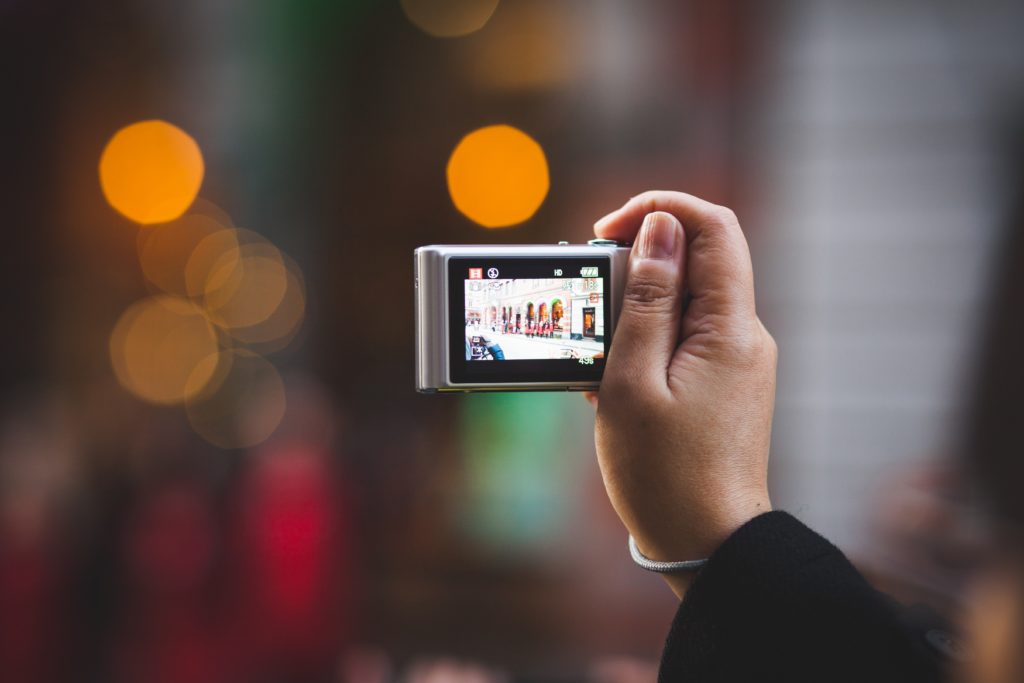 6. Your digital camera 
Remember how cool digital cameras were at the beginning of the century? Most of us never had the heart to throw them away, but let's face it, your phone takes much better pictures.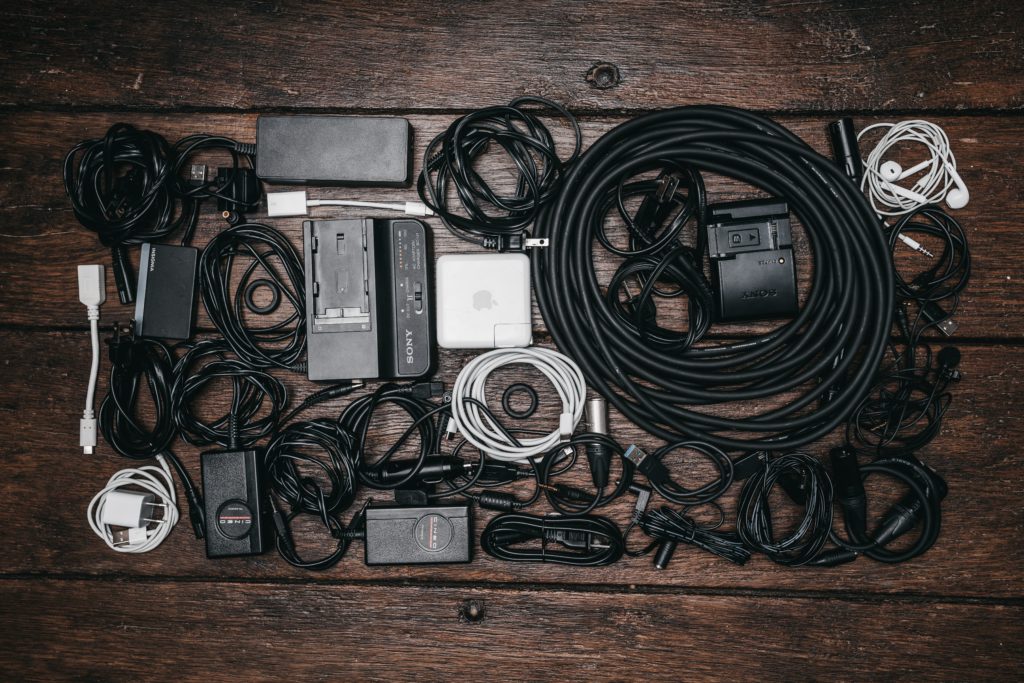 7. Your pile of chargers, cables and adaptors
We all have a bunch of cables somewhere in our homes and most of the time, we aren't even sure what they're for.
RECYCLE THEM!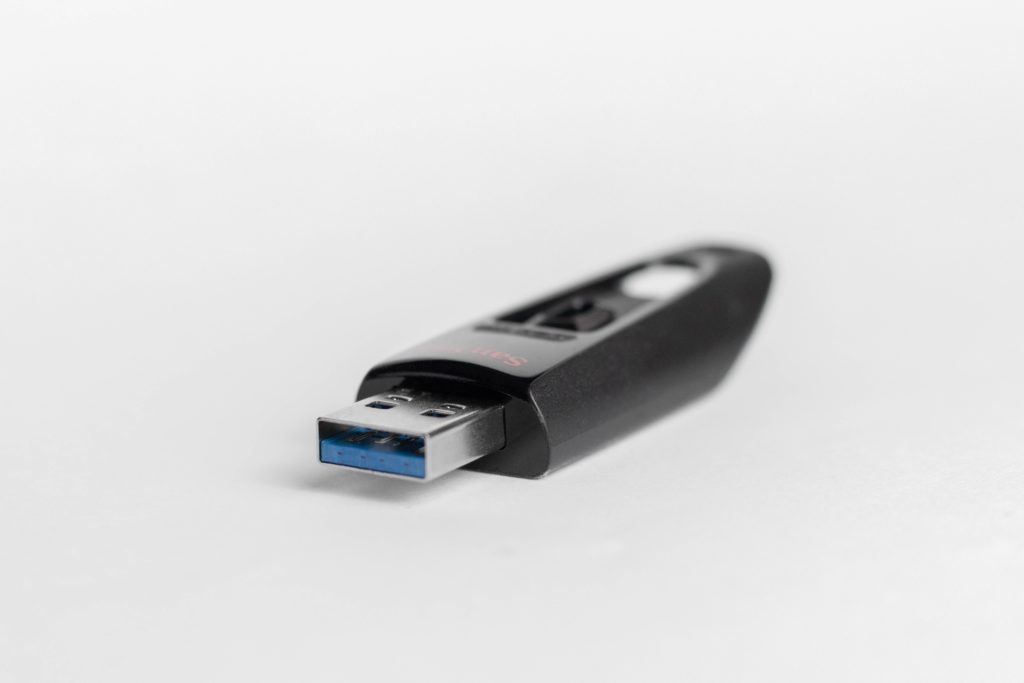 8. Your USB keys and SD cards 
There's some rust on that 500 MB flash drive? Don't sweat it, everything is in the cloud now.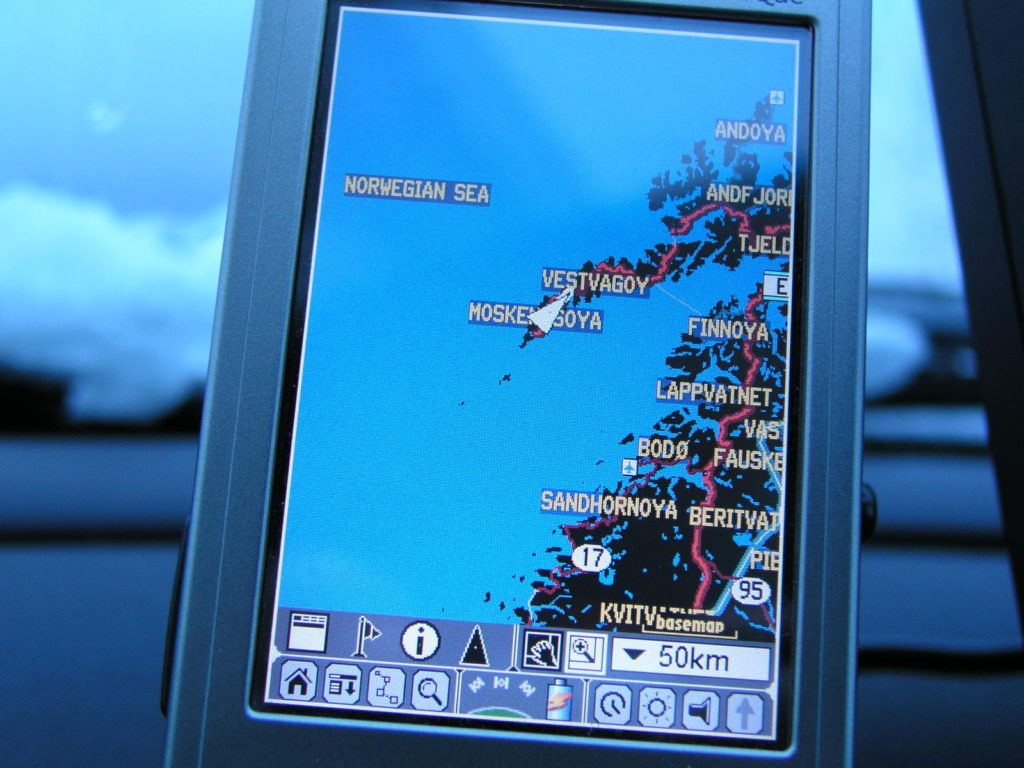 9. Your GPS 
If you are like most people, you probably have one of these collecting dust at home. Let's face it, they're out of style for good.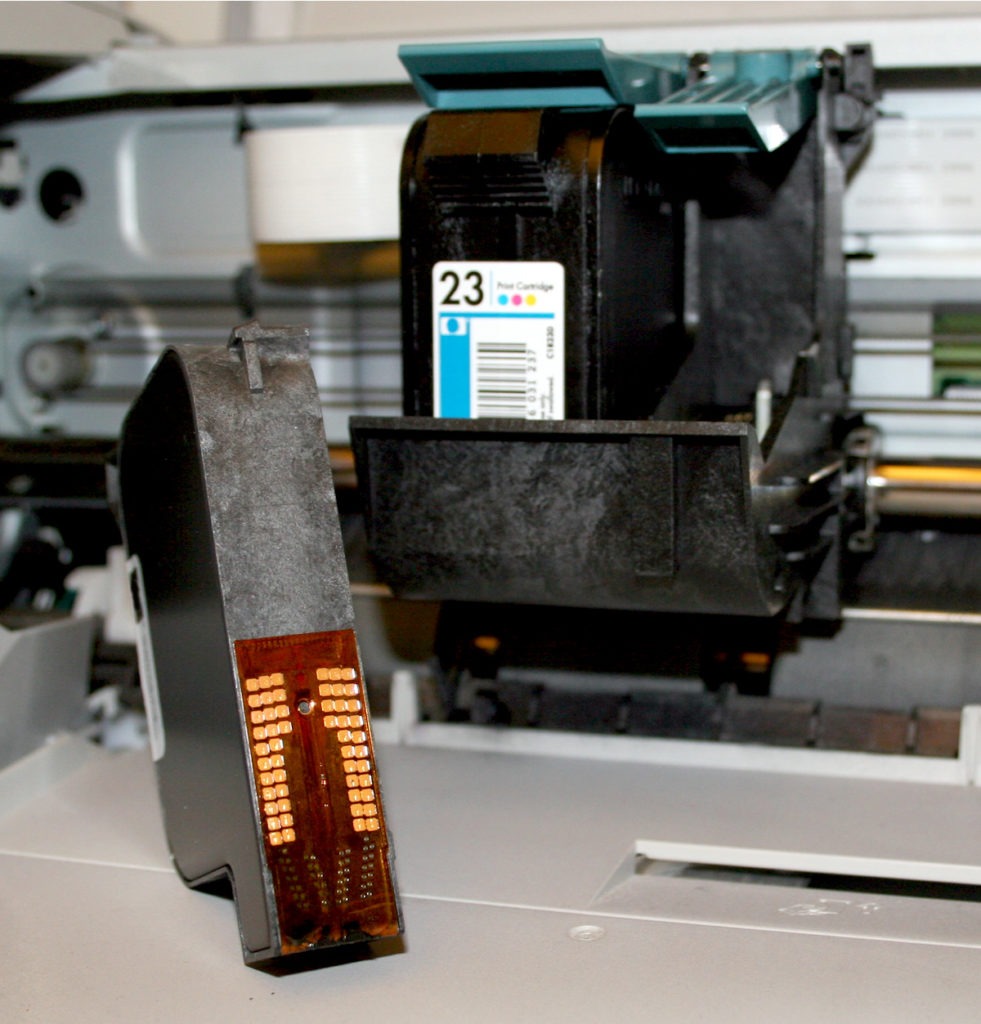 10. Your ink cartridges
Not only do ink cartridges cost an arm and a leg, but they're terrible for the environment! Make sure you dispose of them in an Electrobac to make sure they're recycled properly.
____________________________
Electrobacs accept more than 100 different types of small electronics, as long as they fit in the opening (11" x 7"). If you're in doubt about an item,  please contact us.
To dispose of larger items, please visit www.recyclemyelectronics.ca.